Maricic at the beginning of the screening: The main burden of the negotiations will be on our administration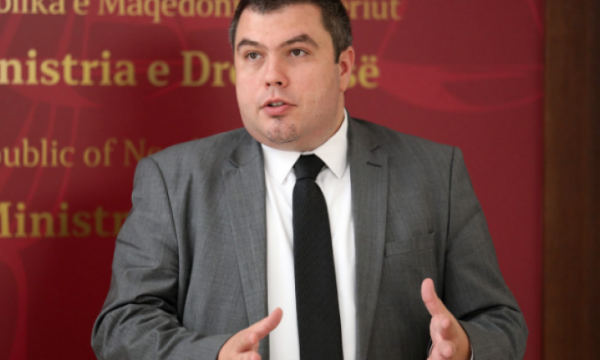 I want to thank and congratulate Commissioner Varhelyi for all his efforts since the beginning of his mandate to get to where we are today. Without your help and support we would not be here today. I thank you both on behalf of our Government and on behalf of our citizens, so vice. Prime Minister Bojan Maricic spoke in the Macedonian language at the meeting to start the screening process.
Maricic emphasized that North Macedonia is here today with merit and starts with the screening.
"In all the years spent waiting, we have never deviated from strengthening our institutions and administrative capacities. We are constantly increasing our capacities for the translation of EU legislation into the Macedonian language and last year alone we translated 17,000 pages of EU legislation. The steps we have taken are a solid foundation for the challenges that will come further in this process", Maricic said.
He added in his speech that he proposes to hold additional meetings at a technical level with representatives from the EU with our administration, where it will be presented in a complementary way how the new membership methodology will be implemented.
"The screening process is an essential element of the accession negotiations, as it will give us a clear picture of where we are and what we need to do in the coming years. Explanatory examination is not new to our institutions. I am convinced that based on the lessons learned it will be easier for us to prepare for the update of the EU law", he added.