South Africa: A group of men are killed while playing dice in the street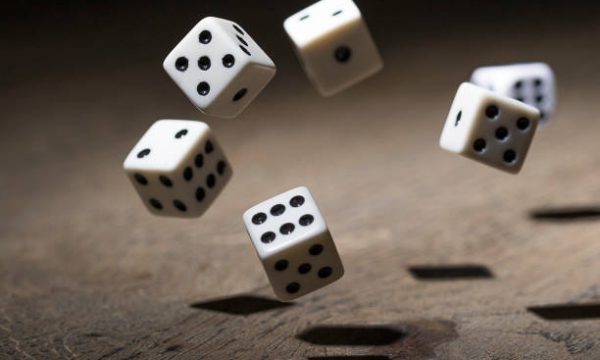 Police in South Africa are searching for suspects after nine people were killed in separate shooting incidents in two of the country's provinces on Saturday night, law enforcement said.
The latest shooting comes after a surge in violent deaths in a country with one of the highest homicide rates in the world.
Four people were shot and two others were injured in the informal settlement of Thembelihle, a southern suburb of Johannesburg, reports Al Jazeera, Express reports.
The preliminary investigation suggests that a group of men were playing dice on a street corner around 7:30 p.m. Saturday when they were attacked by an unknown person who fired at them, authorities said in a statement.
"Four people were confirmed dead at the scene on Saturday, while two people were taken to the nearest medical center after receiving gunshot wounds," police said on Sunday.
Regional Police Commissioner Elias Maëela called the crime scene "terrible". /Express