Rome or Napoli, the time is approaching for Dybala's final decision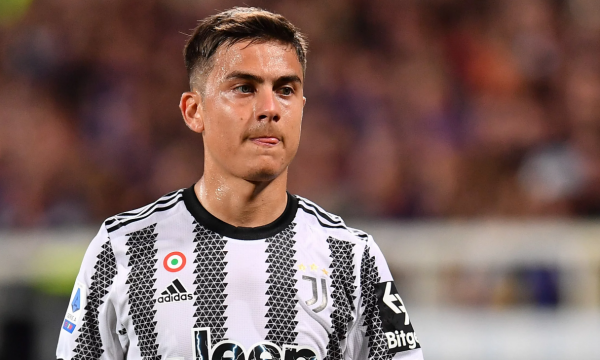 Gianluca Di Marzio reports that Paulo Dybala's future is now split between Roma or Napoli and that a final decision is expected to be made soon.
The Argentine is officially a free player since June 30, when his contract with Juventus expired – reports Rhewal.
Dybala appeared to be close to a move to Inter, but the move is now unlikely to happen with less than a month to go before the start of the Serie A season.
The 28-year-old does not want to wait any longer now, so a final decision is expected to be made next week. The two closest clubs to securing his signature are Roma and Napoli, while no other clubs are believed to be interested at this stage.
Roma are hoping that Jose Mourinho's project will be convincing enough for Dybala and their offer is now clear. They have not met his demands, about 6-7 million euros net per season, offering 4.5 million euros net plus extras.
Napoli, with Aurelio De Laurentiis at the helm of attack, have been quietly working for days to try and propose a convincing bid for the former Palermo man. They are looking to meet his demands, but want his image rights, while maintaining his existing contracts.
Both coaches of the teams in question, Mourinho and Luciano Spalletti, have been in personal contact with Dybala to convince him, but now the ball is in the player's court, who is expected to make a decision soon. /Express newspaper/
#Dybalato date the only suitors are #Roma e #Napoli: Argentine should make a decision soon⌛️https: //t.co/dnb3gRpgd6

– Gianluca Di Marzio (@DiMarzio) July 17, 2022