Live Serbian music at the hotel in Shengjin, Kosovars react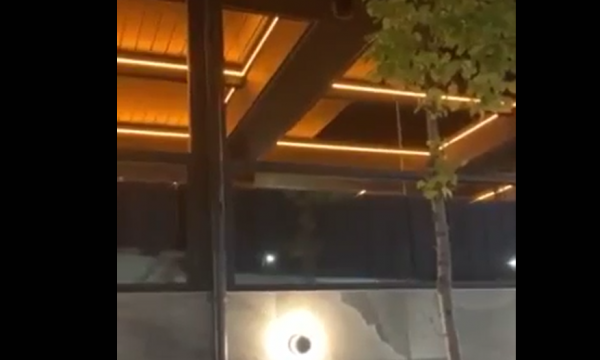 Even this year, there are no shortage of cases when Serbian music is heard in hotels and bars on the Albanian coast. Recently, according to two readers of the Express newspaper, there was live Serbian music in a hotel in Shengjin.
According to them, the live music was performed on Friday evening.
The reader says that despite the insistence that Serbian music should not be played, the hotel staff did not take any action to stop it.
See the footage below: