Iran claims that the US wants to destabilize the Middle East through "Iranophobia".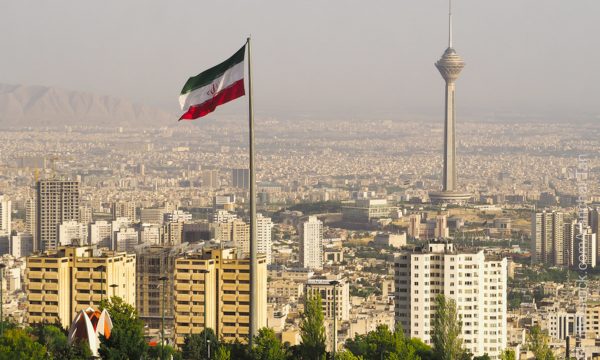 Iran has accused the United States of trying to stoke tensions across the Middle East through "Iranophobia," a charge that comes a day after Joe Biden completed his first tour of the region as US president.
"The US is once again trying to create tensions and crises throughout the region by relying on the failed policy of Iranophobia," Iranian Foreign Ministry spokesman Nasser Kanani said in a statement on Sunday, Al Jazeera reports. Express.
The statement said that the US was "the first country to deploy a nuclear bomb, that it constantly interferes in the affairs of other countries, has started armed conflicts and sold massive amounts of weapons throughout the region".
Referring to Washington's continued support for Iran's arch-enemy Israel, Kanani said the US was "the main enabler of the ongoing occupation of Palestinian lands, the regime's daily crimes against Palestinians and apartheid," he claimed. /Express