Mexico arrests drug lord, was on FBI's most wanted list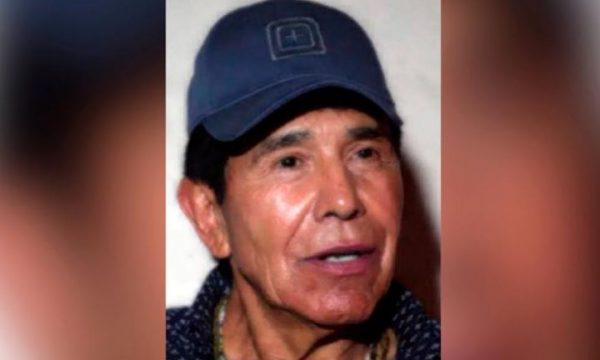 The Mexican military arrested notorious drug lord Rafael Caro Quintero today after he spent five years on the FBI's most-wanted list for the 1985 torture and murder of a US anti-narcotics agent..
Caro Quintero spent 28 years in prison for the murder of Enrique "Kiki" Camarena and other crimes, but was released in 2013. He quickly returned to drug trafficking and was named one of the FBI's 10 Most Wanted Fugitives a $20 million reward for information about his whereabouts, the highest on the list.
Caro Quintero co-founded the Guadalajara Cartel, one of the most powerful drug trafficking organizations in Latin America during the 1980s, which also remains active today.
US Attorney General Merrick Garland said he was "deeply grateful" to Mexican law enforcement for the arrest of Caro Quintero, DW reports, Klankosova.tv reports.
Just hours after Caro Quintero's arrest, a Mexican Navy Blackhawk helicopter carrying 15 people crashed in the drug lord's home state of Sinaloa. The accident killed 14 people on board, who were supporting the operation to find and capture Caro Quintero.