The signatures for the withdrawal of money from the Trust are submitted to the Assembly today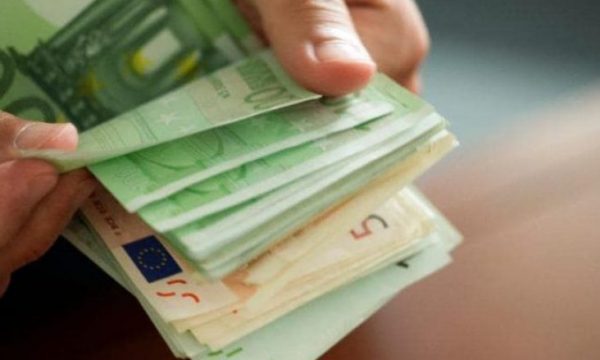 The organizers of the petition to allow the withdrawal of 30% of the Trust's funds will today submit to the Assembly of Kosovo the signatures collected in all the municipalities of Kosovo, through which they seek to convince the legislators to fulfill this request.
The news was given by Adnan Jashari, one of the representatives of the group, who previously also organized protests demanding permission to withdraw funds from the Kosovo Pension Savings Fund.
They will also be received by the Speaker of the Assembly of Kosovo, Glauk Konjufca, who personally, as well as the party he represents, is against a second withdrawal of the Trust.
In the parliamentary session of June 23, after a fierce debate between the position and the opposition, the draft law that enables the withdrawal of a certain percentage from the Trust was not passed.
Out of 102 deputies present in the hall, 44 voted "for", 57 "against" and 1 "abstention".
The government and the majority in the Assembly of Kosovo have not supported the draft law in question for the withdrawal of 10 to 30 percent of funds, where the initiator of this legal initiative was the deputy of the PDK, Bekim Haxhiu.
Two years ago, the immediate and premature withdrawal of 10% of pension savings was allowed. According to the data, at that time over 198 million euros were withdrawn from 427,371 contributors.