The earthquake in Albania 'moves', seismologists missed the location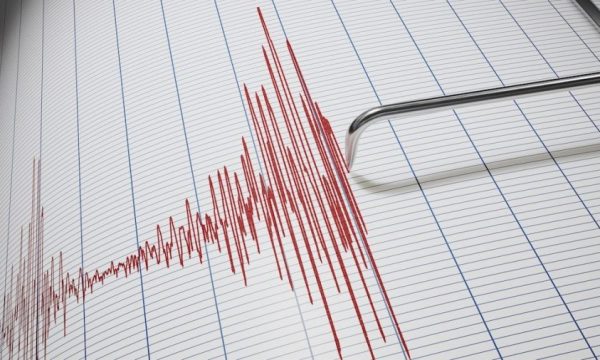 Albania was hit today by an earthquake with a magnitude of 4.1, with an epicenter 5 kilometers west of Librazhdi.
This seismic shock was at a depth of 5 km, which has caused it to be felt by many citizens. It has been reported that the tremors were felt in many cities, Lezha, Durres, Tirana, Elbasani and Librazhdi.
But what has caused confusion among citizens, has been the application of the Geoscience Institute as well as the EMSC application that publishes the latest seismic tremors.
Although specialized for this phenomenon, it seems that the two applications have not properly measured the epicenter of the earthquake nor the degree of magnitude. /Abcnews.al