Blerim Latifi explains the NASA photographs from his perspective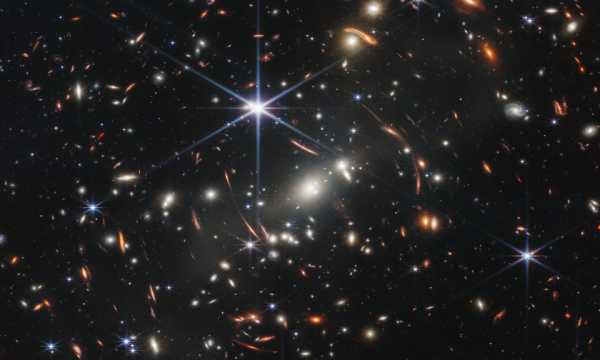 Blerim Latifi, professor of philosophy at the University of Prishtina, commenting on the NASA photographs, said that "people, who have never left their village during their lives, over time develop the illusion that their village is the center of the world, that there is nothing important beyond the hills, and that everything revolves and takes meaning from the events that take place within their village".
Through a post on Facebook, Latifi emphasized that "for centuries humanity has had such an illusion about its home, the planet earth, because man was not able to detach himself from the earth, to get out of its narrow perspective".
"From Copernicus onwards, philosophy and modern science have overthrown this illusion. Not that the earth is not the center of the universe, but it is not any kind of center. The universe is infinite and our planet in it is just an insignificant particle and, most likely, life itself in it a biochemical accident", wrote Latifi.
"Now NASA with its advanced technology is enabling us to see and feel the infinity of the Universe. This not only causes amazement, but also fear and uncertainty in people", he continued. "Those who feel frightened and insecure by this immensity always tend to turn back to the old safety and confidence of their hometown. Therefore, despite the advances of scientific knowledge, old beliefs will continue to live among people."
Latifi also quoted Hobbes who said that "the basic need of the human being is the need for security", according to Latifi "this need is then covered with illusion". /Express