Cleaning worker died inside Camp Ashraf, Labor Inspectorate: We have not been notified of the accident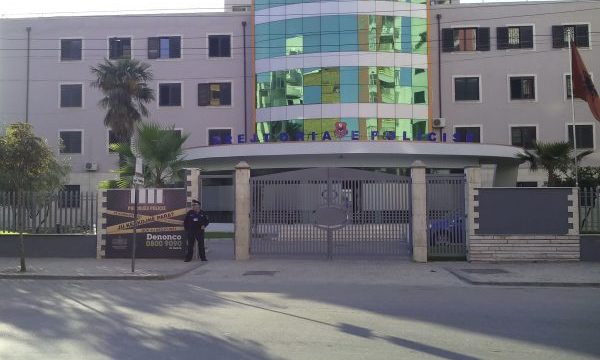 A 64-year-old worker of a cleaning company lost his life after an accident in Manza on Monday, while hauling waste by vehicle in a private environment. Shaban Ceni was hauling urban waste in the territory of Camp Ashraf, where the Mujahideen, who are known as the opposition of Iran, are stationed.
The Durrës police said in a press release that the 64-year-old had an accident on his hand. "As a result of the injuries received…, he died in the hospital," said the police. An official of the Durrës Municipality explained to BIRN that the cleaning inside Camp Ashraf in Manez is provided by a private entity and not by the cleaning company under the local government. While the State Inspectorate of Labor and Social Services in Durrës stated that they still had no notification about the accident.
"The subject has an obligation to report the accident within 24 hours, but we have not had a report, only what we have learned from the electronic media," a representative of the Inspectorate told BIRN. "We are verifying the entities that carry out the cleaning activity in this area, because none of them has volunteered to show that it was their worker, and with only the name of the worker we are not getting anywhere, we need to find the subject", he added.
In May of this year, the Durrës Police announced the arrest of 3 people suspected of being responsible for safety and working conditions at a construction site where a 53-year-old man lost his life, while 3 companies involved in construction were investigated./Reporter. al