NASA photo, comes Macron's reaction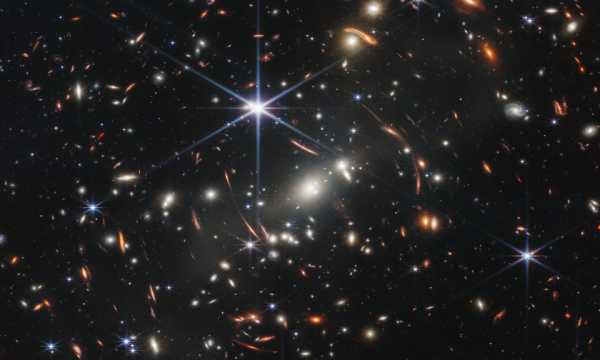 Emmanuel Macron, the president of France, has commented on the photo where distant galaxies are seen.
He said that France is very proud to contribute to the "James-Webb Telescope".
"This picture is not only the most distant ever observed, but also the oldest – it travels back 13 billion years. We are witnessing the dawn of our universe! I am very proud that France contributes to the success of the James-Ebb Telescope", wrote Macron on Facebook.
Thousands of galaxies – including the faintest objects ever observed in infrared – have appeared in the Webb telescope's view for the first time. This part of the vast universe covers a patch of sky about the size of a grain of sand held at arm's length by someone on earth. /Express