Equating the euro with the dollar, experts warn of a financial crisis for Europe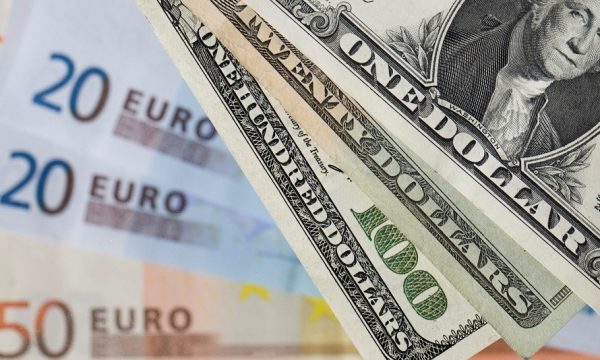 After the fall of the euro and parity with the dollar, economic experts predict a recession of the European economy.
According to them, the change means that European companies and consumers will pay more for the goods and services they import, while European exports will cost less in international markets.
The euro has experienced a dramatic depreciation since early February, when it was worth over $1.13.
The decline accelerated in recent weeks due to fears that Russia, the EU's main energy supplier, would completely cut off gas supplies in retaliation for Western sanctions, reports Euronews.
So far, 12 EU countries have suffered total or partial disruption of Russian gas supplies.
The flow from the Nord Stream 1 pipeline was interrupted earlier in the week for a maintenance process that will last 10 days.
It remains unclear whether the Kremlin will order the extension of the suspension beyond the deadline and make it indefinite, reports albinfo.ch.
"Let's prepare for a total cutoff of Russian gas. This is the most likely option", warned the French Minister of Finance, Bruno Le Maire.
All eyes will now turn to the euro, to see if it will continue to fall below the US dollar. The last time this happened was in November 2002, when the common European currency was worth $0.99.