Wimbledon final: Kyrgios wins first set over Djokovic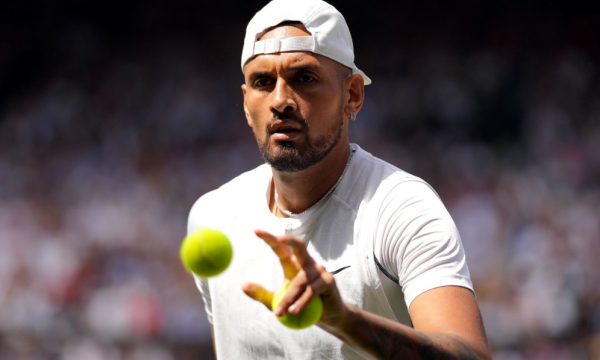 Nick Kyrgios has managed to win the first set in the Wimbledon final against Djokovic.
At the end of the first set, Kyrgios won 6:4, sealing that set with a super ace, writes Rhewal.
The Australian tennis player was fantastic in his services, and managed to triumph in the fifth game, which was decisive.
We remember that Djokovic lost the first sets in the semifinals and quarterfinals, but then won the match. /Express newspaper/