Tried to travel with firearm in suitcase, NFL player arrested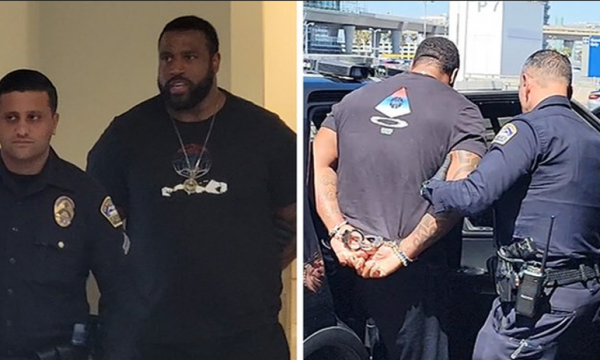 NFL player Duane Brown was arrested Saturday at LAX airport after trying to board a plane with a gun in his luggage, according to TMZ.
LAX Police Officer Karla Rodriguez, who said it was unclear if the gun was loaded, confirmed that Brown was arrested and taken to the LAPD Pacific Jail.
Now a free agent, Bown was arrested after a routine search of his bag turned up a firearm.
The incident happened around 2pm at Terminal 6 where Brown was scheduled to catch a flight from Los Angeles.
/Rhewal/