The scandal erupts at the Uber company, it expanded by buying world politicians and breaking the laws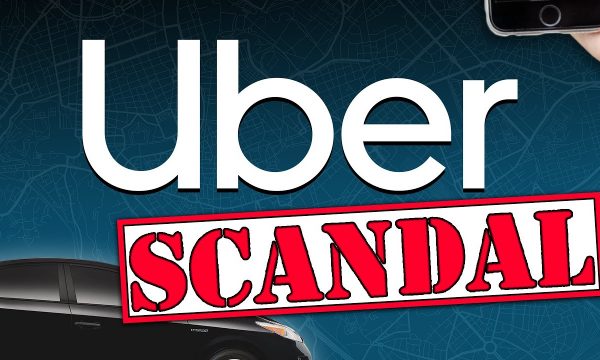 More than 124 thousand confidential documents have been published in "The Guardian" about the giant American company "Uber", according to which "they have bought world politicians by breaking the laws", in order to expand the business globally
Always according to The Guardian, the files expose efforts to lobby US President Joe Biden, German Chancellor Olaf Scholz and George Osborne
Based on what The Guardian reports, "Emmanuel Macron secretly helped lobby Uber in France."
A trove of confidential files has revealed the inside story of how tech giant Uber "ignored laws, fooled police, used violence against drivers and secretly lobbied governments during its aggressive global expansion."
The Guardian's unprecedented leak of more than 124,000 documents – known as the Uber files – highlights the questionable ethical practices that fueled the company's transformation into one of Silicon Valley's most famous exports.
The leak spans a five-year period when Uber was run by its co-founder Travis Kalanick, who tried to force the taxi service into cities around the world, even if it meant breaking taxi laws and regulations.
During the global backlash, the records show how Uber tried to secure support by discreetly courting prime ministers, presidents, billionaires, oligarchs and media owners.
Leaked messages say Uber executives were aware of the company's breach of the law, with one executive joking they had become "pirates" and another admitting: "We're just illegal." /Express