The attack on Shinzo Abe/ The police admit the security 'problems' for the former prime minister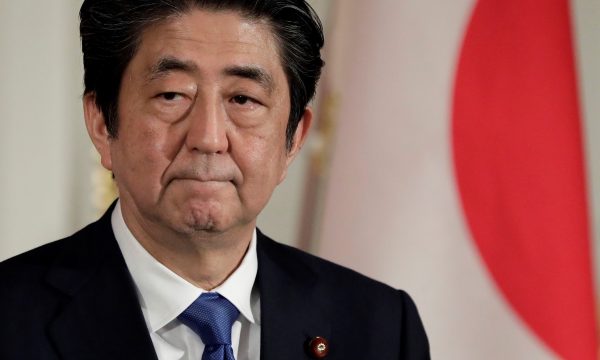 Police in Japan have admitted there were "problems" with security for former Prime Minister Shinzo Abe while voters went to the polls.
The police chief in the Nara region where Abe was killed admitted on Saturday that there were "undeniable" security flaws for the former leader.
"I believe it is undeniable that there were problems with the protection and security measures for former Prime Minister Abe," Tomoaki Onizuka said, promising a "thorough investigation."
"In all the years since I became a police officer in 1995 … there is no greater regret, no greater regret than this," he said.
Former Japanese Prime Minister Shinzo Abe was assassinated on Friday while delivering an election speech. Immediately at the scene, the police arrested the suspected perpetrator, Tetsuya Yamagami, 41 years old.