Tabanoc / It takes about 40 minutes to enter the country at the border crossing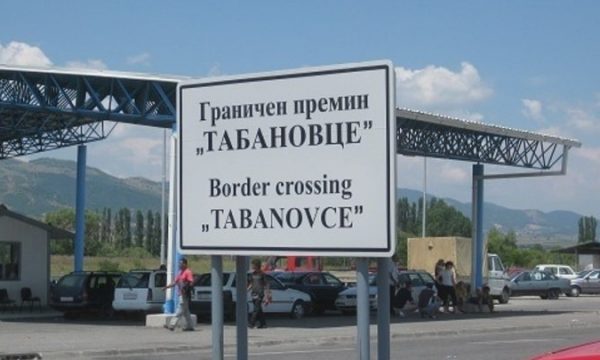 At the Tabanoc border crossing, it takes about 40 minutes to enter the country. At the other crossing points, from the Macedonian side, there are no more delays for entry and exit from the country, AMSM announced this morning.
Traffic on state roads is developing without problems. Traffic intensity outside urban areas has increased.
AMSM recommends regulation of movement speed, compliance with traffic signs and careful management of vehicles, especially on roads through valleys, river valleys, where there is a possibility of landslides.
This applies especially to the segments Katllanovë – Veles, Mavrovë – Dibër – Struga, Vinica – Berovë and Koçan – Dellçevo.