Scandal at the party of the social democrats in Germany, drugs were thrown into the drinks, Scholz was present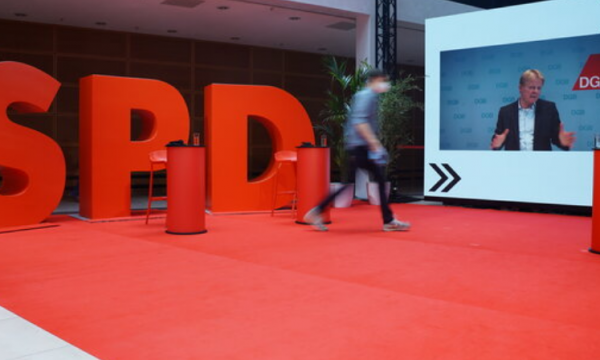 Authorities in Germany have opened investigations after a traditional celebration of the SPD Parliamentary Group in Berlin. According to media reports, during this summer party of the social democratic group, what is called "rape drug" was thrown into the drinks of some of the women present.
It is a tasteless liquid that is easily mixed with drinks and gives a variety of effects such as temporary memory loss to fainting. The first to report on the case was Tagesspiegel.
The event was held on Wednesday at the chancellery, and German Chancellor Olaf was also present in addition to the deputies. Investigations started after the complaint made by eight women.
A police spokesman told broadcaster Rbb that "several women have complained of nausea and dizziness," and the same newspaper reports that there are currently five cases confirmed by the police. Rbb explains that so-called "knockout points" are mixtures that either render victims helpless or cause memory loss.
Police often warn of cases of criminals mixing substances in drinks at parties or clubs to steal or sexually abuse victims. And investigations in these cases are considered difficult because the victims often cannot remember what happened. /abcnews.al/