Ronaldo received close to 1 million euros in bonus before asking to leave Man Utd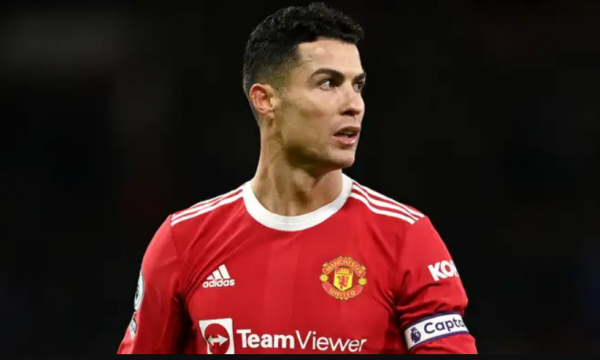 Cristiano Ronaldo's future is unclear, for the second summer in a row. Just a year after returning to Manchester United, he has asked to leave the club. But not before he got a six-figure bonus.
Manchester United's failure to qualify for the Champions League has left the striker exploring other options, although the Premier League club are reluctant to sell.
The Sun reported that the bonus was taken before he announced his decision to leave.
"All the contracts were renewed at the beginning of July, and then the news came out that he wanted to leave," a Sun source said.
"He hasn't done anything wrong, but some people don't think it's a coincidence that he didn't show his desire to leave earlier."
It has been established that the payment was not a loyalty bonus and he is not obliged as a result of accepting the amount to fulfill the second year of his contract.
Rather, it's about image rights and achieving some of his first season goals.
Although not confirmed, an amount of 900,000 euros has been reported.
Chelsea are said to be interested in taking Ronaldo to Stamford Bridge, where he can play in the Champions League.
Bayern Munich and Paris Saint-Germain are also linked, but the former have distanced themselves.