Peci claims that someone wants to benefit him over 5 million euros illegally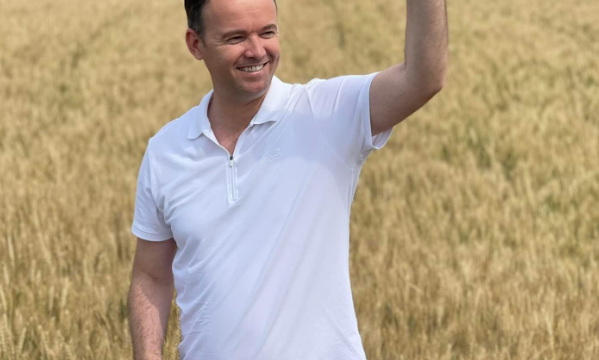 Faton Peci, Minister of Agriculture, Forestry and Rural Development, said on Sunday that "someone wants to take advantage of 5 million euros", according to him, he is trying to do this "by manipulating the facts".
Through a post on Facebook, he said that starting next week, a toll-free phone number will be launched where all farmers will have the opportunity to submit their requests.
"All those who, through their statements, are continuing to use the media asserting the untruths that there are only 40,000 hectares planted with wheat in Kosovo; of course, they do such an action after they have already presented the "facts" and data in advance to the prosecutor's office (otherwise common sense does not understand that someone can commit a criminal offense knowingly) because anyone who has information that they claim that the number of surfaces is only 40,000, about 11,282 hectares less and that someone is trying to manipulate, wanting to illegally benefit more than 5 million euros or exactly 5,347,668 euros of our taxpayers", he wrote among others, Peci.
The government of Kosovo had promised to reform agricultural subsidies, for which there have been arrests.
Full post: