Over 2 thousand active cases of coronavirus in Kosovo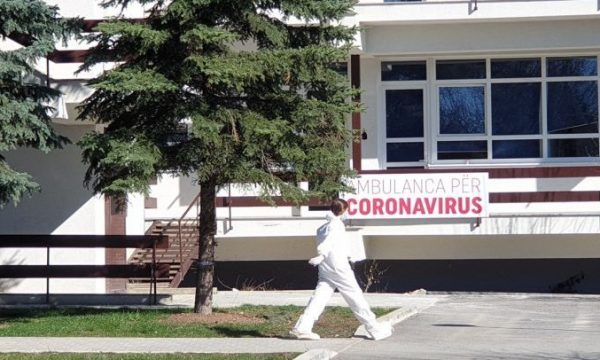 For more than two years, Kosovo has been facing the COVID-19 pandemic, which until now has claimed the lives of many people, writes Express.
After several months of 'calm', the coronavirus began to spread again in the cities of Kosovo, marking a large increase in new cases, until yesterday there were also deaths.
Yesterday, in the 24-hour report, the Ministry of Health announced that there were 397 positive cases and 3 deaths.
As a result of the increase in the number of new cases, the number of active cases has also increased. Currently, there are 2 thousand 87 active cases in Kosovo, while over 1.8 million citizens have been vaccinated. /Express newspaper/