One of the missing Macedonian citizens from Halkidiki has been found alive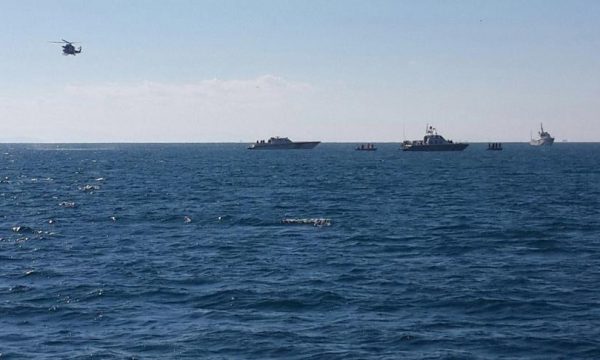 One of the Macedonian citizens missing from Halkidiki has been found alive and is in a relatively good state of health, sources from the Coastal Service of Greece confirm for the MIA correspondent from Athens.
According to the same information from the Ministry of Internal Affairs, it is about a 30-year-old citizen of North Macedonia, who after more than 17 hours of disappearance was found by a cargo ship sailing nearby in the maritime area southwest of Kassandra.
The actions and searches of the Greek coast service, the Greek rescue team and volunteer rescuers continue to find the second missing person.