He has no regrets, the 58-year-old man in Albania who killed his father is left in prison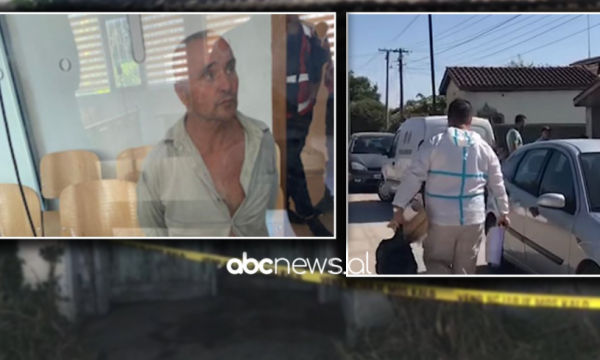 The court has left 58-year-old Andrea Stasa in prison, the author of the murder of Dhimitër Stasa, his 84-year-old father, 4 days ago.
The court under the direction of Judge Miranda Nakaj has upheld the request of the prosecutor of the case Merita Selimi for "prison arrest" of Andrea Stasa. In the courtroom, the author showed no remorse and no signs of good mental health.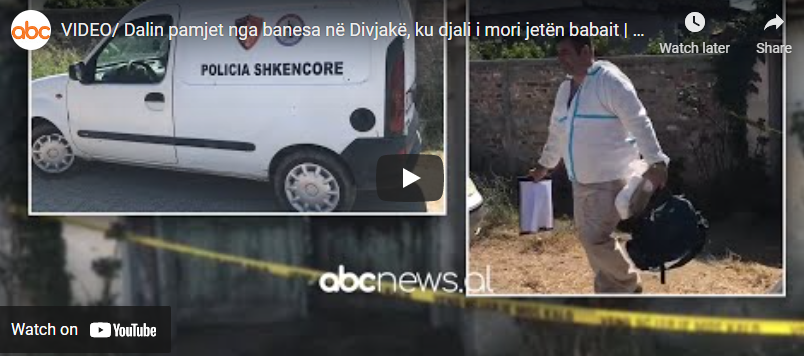 Meanwhile, sources told ABC that Andrea Stasa was drunk at the time he killed his 85-year-old father.
The cause of the fight is suspected to have been the drunken state of the son, who did not accept his father's criticism and punched and kicked him until he took his own life. The 58-year-old Stasa is a person with previous criminal records, having served 13 years in prison. /abcnews.al/