Gani Geci for Don John: The only one who really likes Russia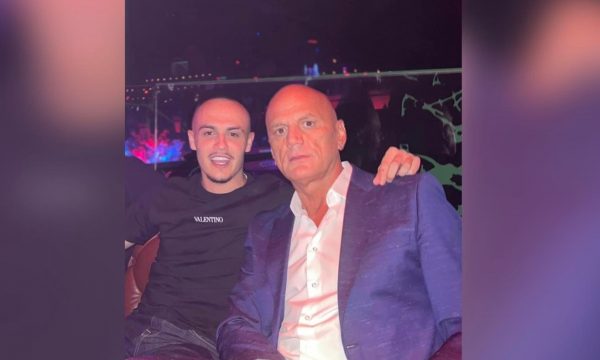 The rapper from Drenas, Don John, has been supported by many people since the beginning of his career. One of them is the former deputy of the Assembly of Kosovo, Gani Geci, writes Express.
Don John and Geci seem to have been together in a night club last night and both shared pictures together.
Next to the photo, Geci wrote on Facebook: "This boy from Drenica named Don John is the only one so far who knows Russia well."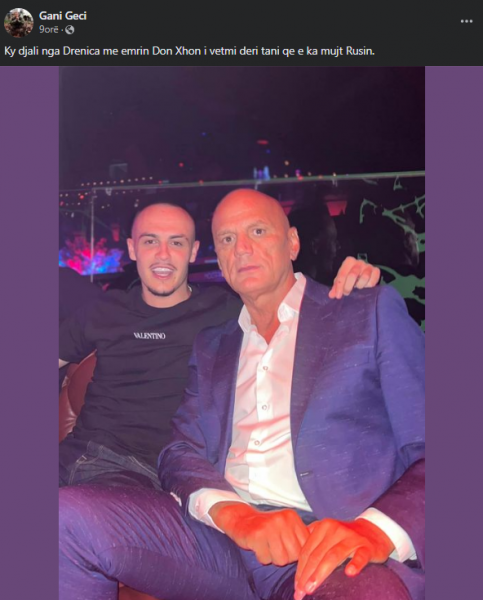 While Don Xhoni wrote in a story on Instagram: "3 townhouses of Drenica".