Club Brugge – Muriqi, Lazio intends to complain to FIFA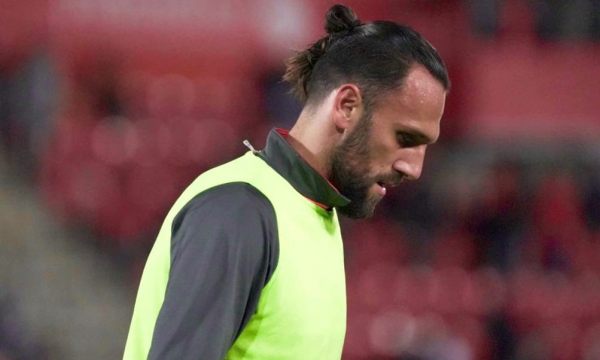 At Lazio people are not happy with the way Club Brugge behaved in the case of Muric.
Club Brugge was ready to sign Vedat Muriq but canceled everything at the last minute. Now Lazio threatens to take the matter to FIFA.
Muriqi had already traveled to Belgium and underwent medical tests in Blauw-Zwart, writes Rhewal.
However, after those medical tests, Club Brugge decided not to transfer him with Muriq. According to them, the Kosovar striker had not successfully passed the medical tests.
But, according to the president of Lazio, Claudio Lotito, Muriqi has no physical problem. According to him, Club Brugge was not right and no longer wanted to give the transfer amount of 11 million euros.
Lotito and Lazio are now threatening to go to FIFA, according to Italian media.
The Italian team believes that Club Brugge acted carelessly and caused damage to Lazio. He is now hoping for compensation from Club Brugge. /Express newspaper/