After Djukanović withdrew his support, Abazović says he will look at the position of the majority of MPs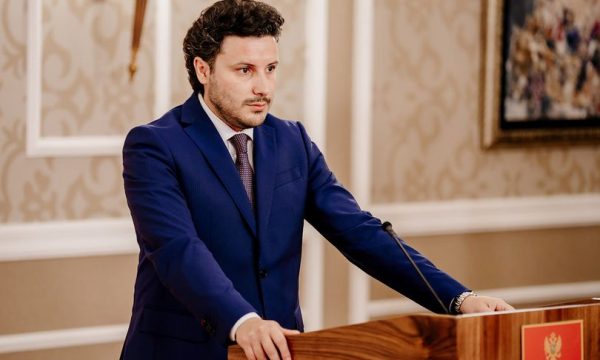 The Prime Minister of Montenegro, Dritan Abazović, has reacted after the leadership of the Democratic Party of Socialists (DPS) of Milo Djukanović unanimously decided on Sunday, July 10, to cut off support for the Government of Montenegro led by Dritan Abazović.
The reason is the Basic Agreement with the Serbian Orthodox Church which was voted by the majority of ministers of the Government of Abazovici on Friday, July 8. The DPS declared that the agreement with the Serbian Church threatens the state interests of Montenegro.
He said he welcomes the decision of the DPS Presidency, said Prime Minister Dritan Abazović.
"I welcome the decision of the Presidency of the DPS. It is also responsible as a statesman when you cannot help the state, at least not take revenge on it. We will see what will be the attitude of the majority of deputies. Montenegro must move forward – crime, corruption and nationalism are not options. The European future will win!", Abazović wrote on Facebook.