A record in the Premier League, 329 footballers under investigation for tax evasion – many stars part of the list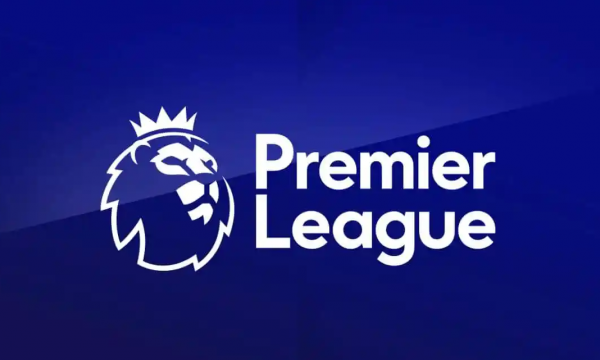 A record 329 professional footballers are reportedly under investigation for suspected tax avoidance, while a Premier League club is being investigated by the FA and HMRC over payments to agents.
As reported by The Sun, included in the list of 329 footballers being investigated are a number of Premier League stars, with 31 clubs and 91 agents also being investigated.
Last season's figure is the highest number of investigations since HMRC started keeping records, and has increased to 93 compared to the 2020/21 season. It comes as HMRC continues to step up its work in tackling tax avoidance within sport.
The report adds that a team of experts has already been appointed to liaise with the FA's Football Compliance Project, who will try to tackle tax avoidance through image rights deals – where clubs pay players more for to be able to use their image in advertising.
It is thought that the extra payments are often paid to a firm that the player sets up, meaning they are subject to 19% firm tax instead of 45% income tax.
HMRC is a non-ministerial department of the UK Government, responsible for tax collection. /Express newspaper/