3 thousand firefighters to try to put out the fires in Portugal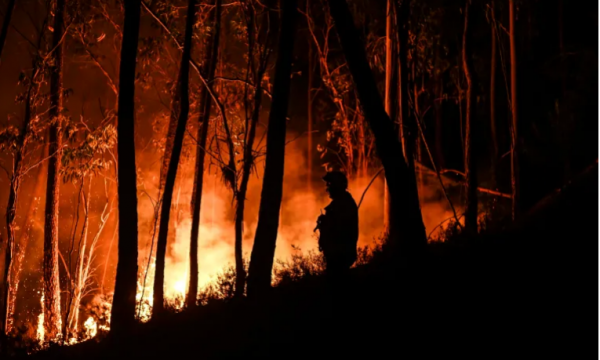 Fires are sweeping across northern and central Portugal, where around 3,000 firefighters and more than 60 aircraft are battling to put out the blazes amid scorching temperatures.
Authorities said 12 firefighters and 17 civilians sought medical help to treat minor injuries caused by the flames, Portuguese state broadcaster RTP and other local media reported on Sunday.
Portugal's government said it has deployed 60 aircraft to support its ground crews, Al Jazeera reports, Express reports.
Portugal has long suffered from large, and sometimes tragic, forest fires. In 2017, wildfires killed more than 100 people.
The European Union says climate change has the continent facing one of its toughest years for natural disasters such as droughts and fires. /Express