What is the history and meaning of the two Eid holidays?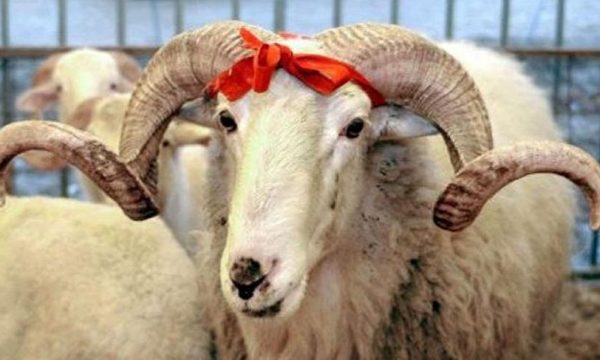 Ekrem Simnica, from the Islamic Community of Kosovo, spoke about the importance and meaning of the two Eid holidays.
"I can say that the two holidays that we have, both Eid al-Fitr and Kurban Bayram, in which we are in the middle, have a purpose and are related to very important issues", said Simnica.
"Eid al-Fitr is related to the end of the fast and one of the obligations and favors we have is giving charity, fitr, for every person, for every believer to help the poor and as a kind of sign of purification of any concessions made during the month of Ramadan, which we fasted".
Simnica narrated the story of the Eid al-Fitr holiday, as well as the story from which the Eid al-Fitr holiday originates.
"While at Kurban Bajrami, the issue of cutting the Kurban is connected. The cutting of the Sacrifice symbolizes or we discuss it in two forms, why it is probably related to this holiday. The first is a commemoration of Ibrahim as, that he was then tested by God. to slaughter his son, to cut him, to make him a sacrifice, to sacrifice him, that this holiday is called at the same time, in addition to Kurban Bayram or the holiday of Kurban Bayram, it is also the holiday of sacrifice, it is that we are sacrificing for God. Ibrahim has promised that if God gives birth to a son, I will sacrifice him, I will make him a sacrifice for the sake of God, even God Almighty. has tested Ibrahim, and it has come to the point that after the readiness that Ibrahim had not even as a prophet of God, but also with the growth of Ismail in age since he told him that I have been commanded by God. so that I can make a sacrifice for you, he says, do as God has commanded you. In other words, he found the willingness in both of them, in the father, in his son, in Ibrahimi, but at the same time in Ismaili, he said in Klan Kosova.