The UN says that Ukraine is almost as guilty as Russia for the attack on the nursing home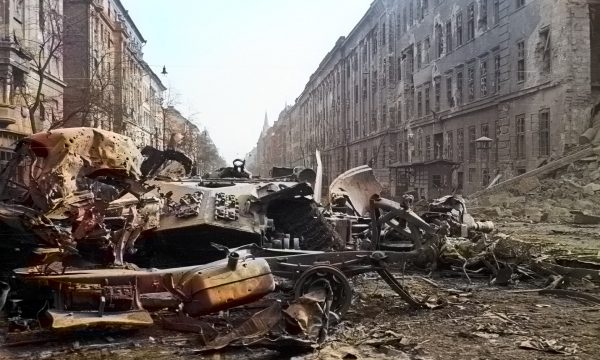 The United Nations says Ukraine's armed forces bear a large – and possibly equal – share of the blame for an attack that took place at a nursing home in Luhansk, where dozens of elderly and disabled patients were trapped inside without running water. and electricity, two weeks later Russia began its invasion.
According to the AP, Ukrainian authorities blamed Russian forces, accusing them of killing more than 50 civilians in an unprovoked attack. At least 22 of the 71 patients survived the attack, but the exact number of people killed remains unknown, according to the United Nations.
However, now the United Nations says that the armed forces of Ukraine bear a large part of the blame for what happened in the village of Stara Krasnyanka, writes The Guardian, reports Rhewal.
The report by the Office of the UN High Commissioner for Human Rights did not conclude that either side had committed war crimes, but said the battle at the nursing home is an example of concerns over the possible use of "human shields" to prevent the military and operations in certain areas.