The six-year-old falls from the tractor, suffers serious head injuries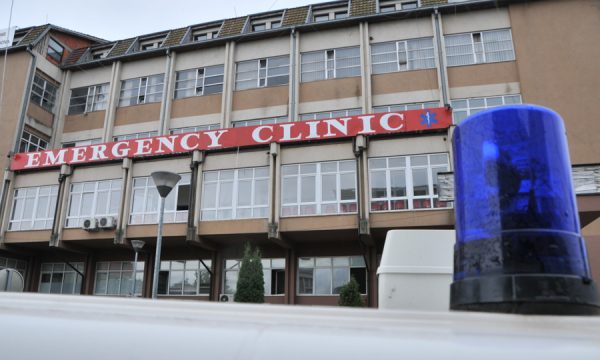 A six-year-old boy in Malisheva suffered serious head injuries after falling from the tractor trailer.
The child was with his father in the tractor as he was sent to the University Clinical Center of Kosovo after the injuries received.
"Malishevo 08.07.2022 – 19:00. A 6-year-old boy suffered bodily injuries after falling from the trailer while he was with his father carrying cattle feed with a tractor. The victim was sent for medical treatment to KKUK and, according to doctors, he has serious head injuries. In consultation with the prosecutor, the case goes to a regular procedure," says the 24-hour report of the Kosovo Police.