The new variant of Omicron BA.2.75 is released, wait until winter to see the effects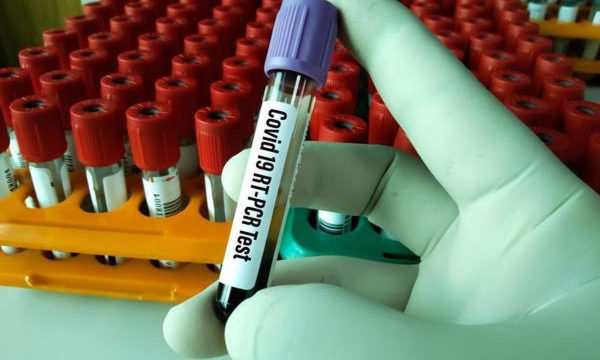 Experts have discovered a new subvariant of the coronavirus, which is getting all their attention.
BA.2.75, a descendant of Omicron's BA.2 variant, is spreading rapidly in India and appears to be able to evade the body's immune response. Cases of this new variant have recently been dictated in Japan, Germany, Britain, Canada, USA, Australia and New Zealand. For the first time, the new mutation was identified in India, but managed to spread from there to several other territories.
Researchers are describing it as a "second generation" variant. However, the number of its cases around the world is still low and at the moment, it makes it difficult to collect important information related to the sequencing of the virus.
"The data on this variant is currently minimal, however we are keeping it under observation", says molecular biologist, Ulrich Elling. Multiple mutations mean an increased disease potential for immune evasion. Cases of COVID-19 are increasing around the globe, but hospitalizations and deaths are not.
This, thanks to immunity created by vaccination, but also natural infection, says Paul Offit, director of the Center for the Creation of Vaccines at the Children's Hospital of Philadelphia in the USA. Offit believes the future will bring more mildly ill people and fewer severely ill people. However, he adds, the most real situation will be seen in winter, the season when infections usually take off.
Top Channel