The Netherlands arrests the major of the Albanian army, who is suspected of building a grass house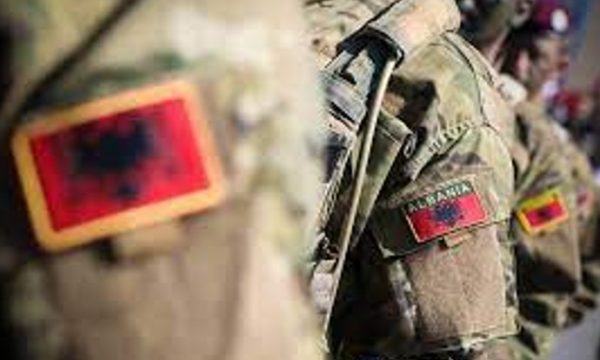 An Albanian soldier selected to be part of a cooperation mission with the army of the Netherlands, within NATO, has been arrested on suspicion of being involved in criminal activity.
Referring to the police of the Netherlands, Top Channel reports that Major Ermal Dinoshi has been put under investigation as a training specialist.
After the arrest, the Albanian soldier is being investigated at large under the suspicion of adapting a house for growing cannabis.
The police of the Netherlands say that Dinoshi is suspected of having, in collaboration with other people, set up a house for growing cannabis in the city of Brunsum.
The Ministry of Defense emphasizes that it is cooperating with the Dutch authorities for the full clarification of the incident and taking the appropriate legal measures in the future.