The Albanian stabs the Italian ex-partner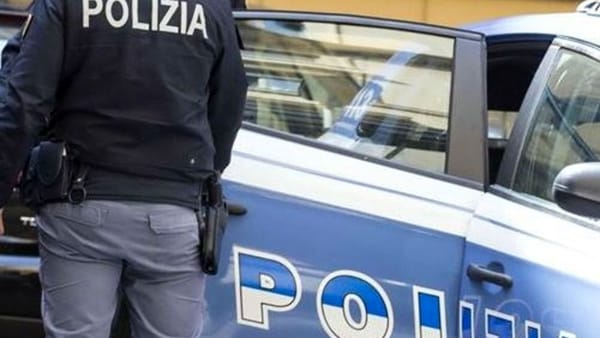 Italian media reports a serious incident, where a woman was attacked with a knife on La Spezia street, by her ex-partner, an Albanian citizen.
It is said that the incident happened while on a bus, in front of dozens of passers-by.
The woman received serious injuries to her head and chest, which was immediately transported to the hospital to receive first aid.
After the attack, the Albanian tried to escape, but was arrested by the carabinieri, reports albinfo.ch. The Italian woman tried to hide in a bus as soon as she saw her ex-partner, but the latter followed her and shot her with a knife.
The couple had two children together, who lived with their mother after the separation.