The alarming increase in Covid cases, Minister Latifi indicates whether the measures will be tightened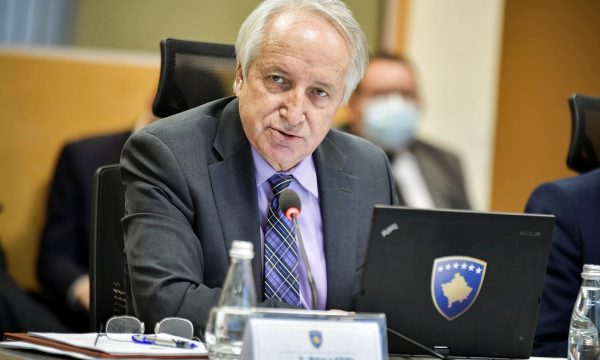 An increase in the number of positive cases with Covid-19 has been reported in Kosovo in recent days. Regarding this, the Minister of Health, Rifat Latifi expressed his concern.
He added that they are analyzing the situation and will take measures if necessary. Latif appeals to the young and the elderly to be vaccinated with the fourth dose of the vaccine.
He said that he has visited the hospitals that deal with the treatment of patients with Covid-19 and are ready to face any kind of situation.
"We are analyzing every day the process, the number of cases, the difficulties and the intensity of these diseases. Unfortunately we are part of the whole world. And in all countries around the world, cases are increasing. The good thing is that the level or intensity of diseases is not as it was before. We must take all necessary measures based on the advice we receive from the pandemic management committee. We will do it like the whole world".
According to him, for now, there is no need to tighten the measures.
"We cannot take special measures on our own for our country. If necessary, we take them. But for now there is no need. We have approved the fourth vaccine. All young and old citizens must be vaccinated according to the rules we have. Two shots, third and fourth. I have visited the hospitals that deal with the treatment of Covid patients and we are ready to deal with whatever the situation calls for. We will have the capacity to manage all cases if we need to," Latifi told EO.