Shakira and Pique: the details in the middle of the fight for their children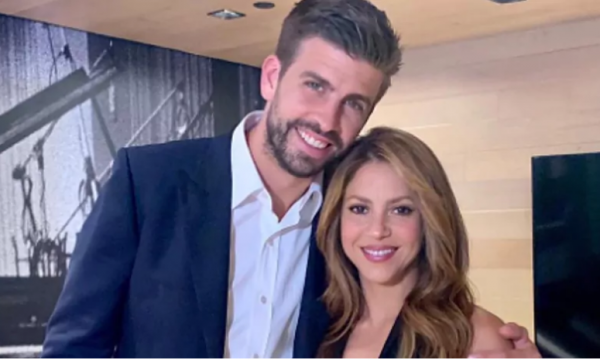 In the midst of their separation, Shakira and Pique have several issues to settle, the most important being what will happen to their children Milan and Sasha, aged 9 and 7 respectively.
Monday will be a very important day for the four, since after some negotiations between the lawyers of the singer and the footballer, the Barça player's counter-proposal for Barranquilla's offer will be put on the table, says El Mundo.
Shakira, Piqué and each other's lawyers met two weeks ago for five hours to discuss their differences, in their first face-to-face meeting in a long time, despite everything, there was a climate of calm and respect.
Neither the singer nor Pique seek any economic benefits, both have a solid economy.
Piqué's fortune is estimated at around $76 million. As for Shakira, it would be 305 million dollars.