Rain today, but what temperature will we have tomorrow?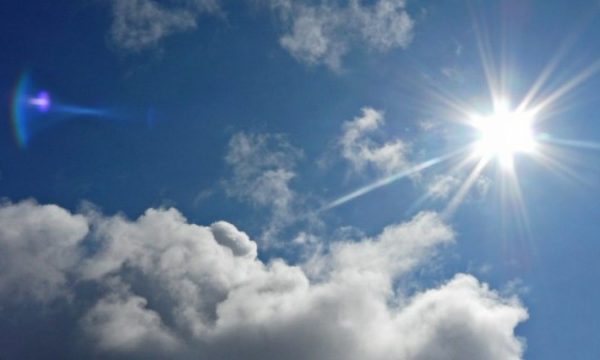 On Sunday, the weather is expected to improve, but fresh air masses are still present. Temperatures will begin to increase gradually even in continental countries.
According to the Hydrometeorological Institute of Kosovo, the minimum temperatures will be between 9-12 degrees Celsius, while the maximum of the day is expected to be between 21-25 degrees Celsius.
The recent rains that fell have had a positive effect on air quality. They have also significantly improved the biometeorological and agrometeorological conditions.