Over 700 people receive Albanian citizenship, most from Kosovo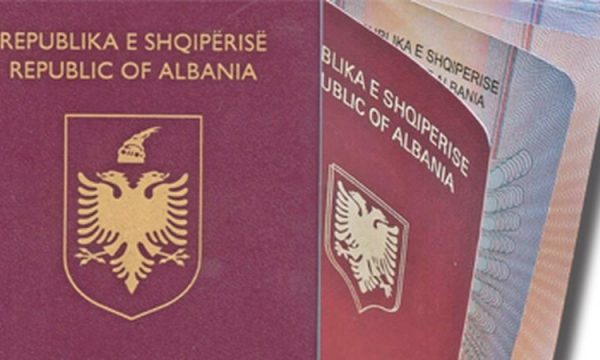 The year 2021 marked an increase in requests for asylum in Albania. According to the data of the Institute of Statistics, the number of asylum seekers reached 2,533, about 13.5% more compared to 2020.
The vast majority of them are asylum seekers from Afghanistan, with almost 2,498 people, while 19 asylum seekers were registered from Syria, a significantly lower figure than in 2020, when the citizens of this country dominated the majority of asylum seekers in Albania together with asylum seekers from Iraq.
According to statistics, the peak of asylum applications in Albania was recorded during the months of September-November, also influenced by the political situation in Afghanistan.
Refugees who come to Albania have the right to seek asylum and those who are accepted have the opportunity to stay in the reception centers set up for asylum seekers.
Meanwhile, throughout the past year, 711 people have acquired Albanian citizenship, almost twice as many as compared to 2020.
Most of them are citizens originating from Kosovo who have obtained Albanian citizenship, followed by Turkey, Syria and Italy, and the age group from 30 to 39 dominates.
Meanwhile, the number of people who gave up their citizenship was even higher with 724 cases of people who gave up their Albanian citizenship./Syrinet/