Ortopani in the Podujeva HCMC has been non-functional for 6 years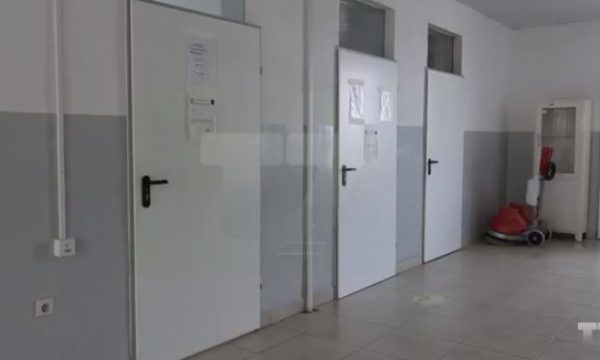 Journalist: Elena Ukaj
A jaw imaging device was purchased at the Family Medicine Center in Podujevë, as early as 2016.
However, since that year, this orthopan has not been operationalized.
And it is even placed in the maternity facility, where it is kept very carefully.
The malfunctioning of this orthopan is forcing the citizens of Podujeva to take the photographs taken through it elsewhere.
The director of Health and Social Welfare in the Municipality of Podujeva, Driton Veliu, tells the reasons why this device has remained out of order.
Then he shows the next steps on how to proceed.
The concern regarding the malfunction of this device was also raised by the head of this KKMF.
In a written answer for the television, Bajram Bajgora shows that the orthopan remained unusable due to the lack of the license code, and also announces the ongoing efforts to make it functional.
Otherwise, this device was purchased on January 14, 2016.
VIDEO