Oil and gasoline are released for Eid, the Ministry publishes the price ceiling for 24 hours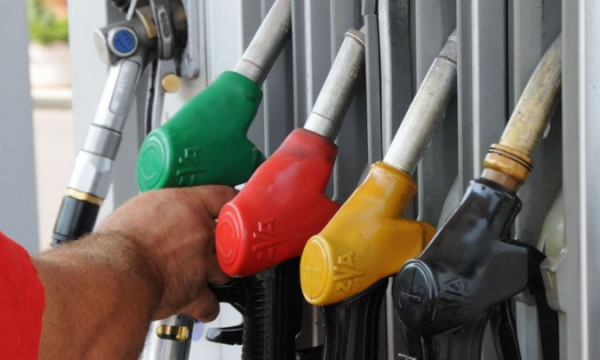 The Ministry of Industry, Enterprise and Trade has announced the price limit for fuel sales in the next 24 hours.
According to the decision of MINT, the maximum price allowed for the sale of oil is 1 euro and 76 cents, of gasoline 1 euro and 69 cents and of gas 78 cents.
Compared to yesterday, oil has been released for 2 cents and gasoline for 3 cents.
These prices are valid from today at 10:00 and will be valid for the next 24 hours.Rhewal