Mozzik openly reacts to Loredana after her statement?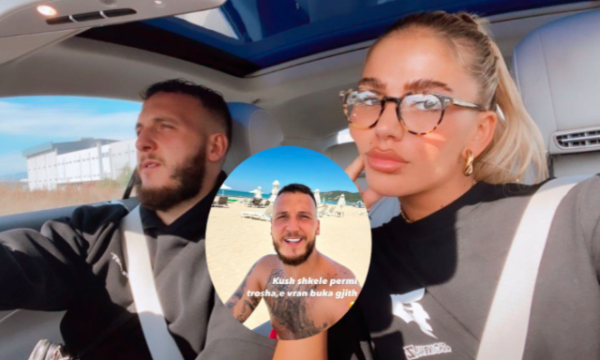 Yesterday, the well-known Albanian rap-artist Loredana Zefi gave an interview to foreign media where she talked about her relationship with her ex-partner rapper Mozzik.
Among other things, the rapper said that she no longer has any contact with Mozzik.
"Many think that he has no contact with the girl either. But he actually has. We both don't have any contact anymore", said the Albanian beauty.
After this statement, there was no lack of Mozzik's reaction, where through an InstaStory he apparently stung his ex-wife.
"Whoever steps on troha, bread always kills him", was Gramosi's inscription accompanied by an emoji.
We recall that last August the pair announced that they have separated.