The lack of anesthesia and vacations "shorten" the operations at the Abdominal Surgery Clinic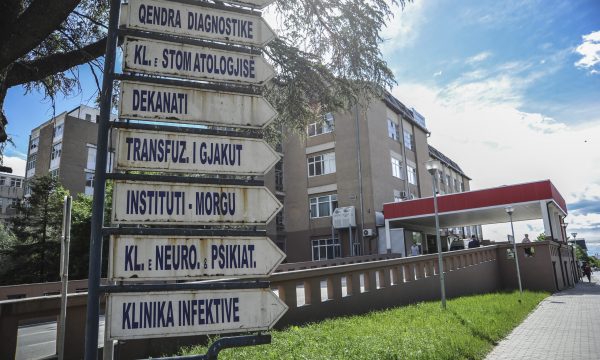 Clinic of Abdominal Surgery at KKUK has suspended the elective program during the summer months, until September.
The reasons are the lack of anesthesiologists and the annual vacations during these two months, although the head of this clinic, Ferat Sallahu, emphasizes that this practice has also been in the past,
However, the suspension of operations has been done only in those cases where the patients' lives are not at risk.
In addition, other pathologies are carried out with priority, while for the cases that have been postponed until September, director Sallahu says that there will be no long waits for the patients.
Currently, the number of interventions performed in a week is 20, excluding urgent ones.
VIDEO