"Jebrailat" ask Llapi to fire the media official, if they want to support them in the match against Buducnost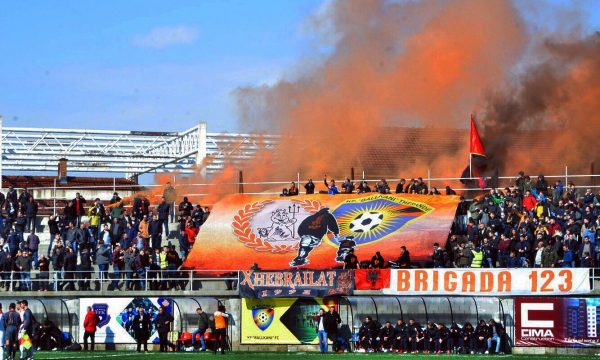 Next week, Llapi plays the return match against the Montenegrin team, Buducnost, as part of the Conference League qualifiers.
The first match ended with a 2:0 victory for the Montenegrins, while the return match takes place in Pristina, writes Rhewal.
Tifo group from SUhareka, Dzhebrailat announced that they ask Llapi to dismiss the media official, if they want their support in that important duel.
This is related to a post that Llapi had made in a match against the Balkans.
"We don't know if we are in Suhareka or Serbia", was written among other things in that post.