In Marec, the corn is "jumped" after the Eid al-Adha prayer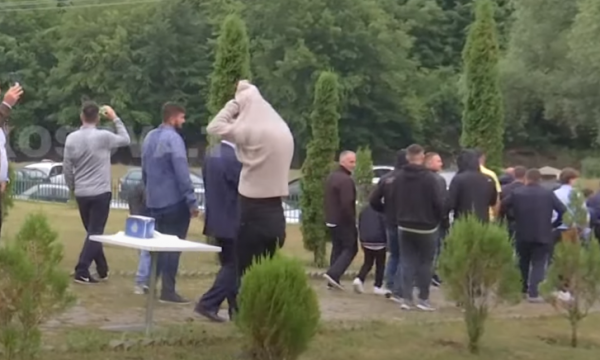 As soon as Bajrami is celebrated, the peace of the holiday in the village of Marec is broken by gunshots.
They were shot by the congregation who went to pray for this holiday, Klan Kosova announces.
In this way they marked the celebration, even though in advance the imam of the village mosque called not to celebrate by firing guns.
This hindered some of the believers who expressed that this should not be the way of rejoicing on this day.
The Marecas had also celebrated with guns in the past Eids.