The grandson kills the grandfather and posts it on Whatsapp, yelling at him for spending too much time on the phone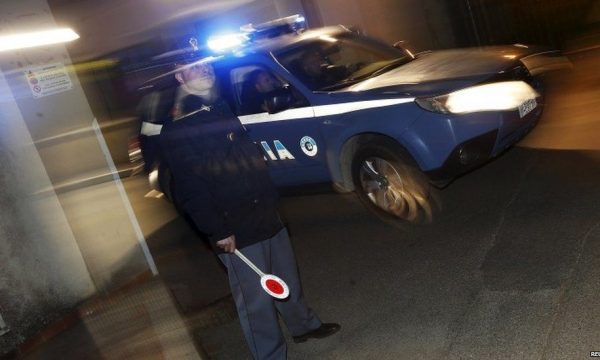 A serious event took place in Chieti, Italy. A 15-year-old has killed his grandfather with hard objects, after the latter scolded him for spending too much time on his mobile phone.
Local media report that the young man hit the 78-year-old grandfather with a vacuum cleaner and kicked him. The teenager even recorded himself raping the old man, and then published the video on WhatsApp, reports a2news.
The grandfather died in the Pescara city hospital, while the grandson, who was followed by social workers for mental problems, has been arrested.