Father and son were brutally beaten with fists, the Albanian was arrested with his friends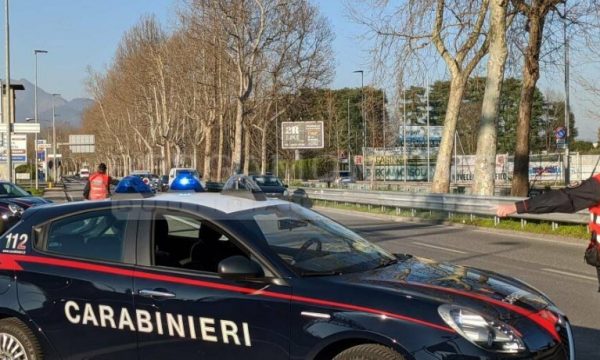 A 20-year-old Albanian, an Italian and a 19-year-old Brazilian have been arrested by Italian police after a brutal beating of two other men on May 13.
It is reported that the event took place in Somma Lombardo, Varese of Gallarate.
The perpetrators were looking for a young man with whom they had quarreled a few days ago in a night bar, and not finding him, they attacked two men, father and son, with kicks and punches.
The soldiers of the Somma Lombardo Station, in coordination with the Public Prosecutor's Office Busto Arsizio and with the Carabinieri of the Gallarate Company, identified the three perpetrators through the evidence collected and the security camera footage.
The father and son were taken to the hospital for medical help, the authorities announce that the father was in good health, while the son ended up with a skull fracture.