Chisora ​​gets revenge on Pulev after an incredible fight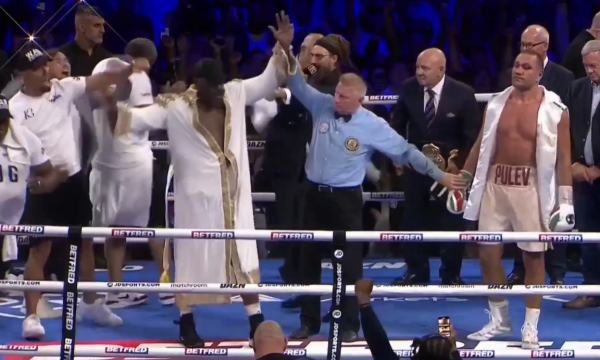 Dereck Chisora ​​has a big win over Kubrat Pulev tonight.
In the bout held at the o2 Arena in England, Chisora ​​triumphed after 12 rounds, taking revenge on Pulev after six years.
From the beginning, Chisora ​​had the advantage, managing the duel for most of the time, writes Rhewal.
In the end, after a split decision by the judges, Chisora ​​emerged victorious.
The first match held in 2016 ended with Pulev's victory after 12 rounds