Barcelona improves the offer for Lewandowski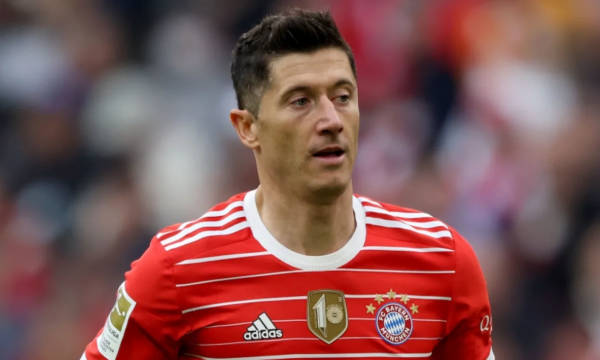 Barça are slowly but surely moving forward in their race to sign Robert Lewandowski.
The Catalan club is aware that Bayern is a tough negotiator, which is why it handled the operation with patience and a millimeter step, always in agreement with the footballer and his representative, Pini Zahavi, with whom he decided the instructions to be followed.
Lewandowski opened fire by publicly declaring his willingness to start a new phase away from the Allianz Arena, reports Rhewal.
From there, Barça started to make a move. Carefully, not to upset Bayern, but firmly, making it clear that his interest was very serious despite economic difficulties and financial fair play.
This is how the offers have fallen. The first, 30, the second, 32 and the third, at the request of the Polish forward's agent, was 40 plus ten in variables, a figure Zahavi thought would get Bayern to the negotiating table.
Well, according to 'Sport1', Barça will present a fourth offer in the coming days, in which they will approach those 50 million.
An offer that Bayern is waiting to unlock the situation. The new proposal will arrive when Lewandowski already joins the pre-season of the Bavarian team, a situation planned for July 12. /Express newspaper/