Are you tired of the rain? – here comes the good news about the weather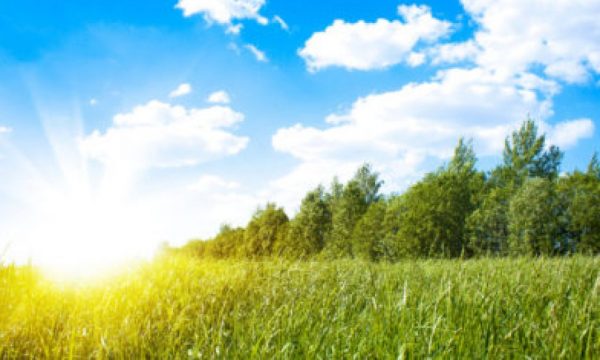 The powerful anticyclone centered over Great Britain is expected to gradually extend towards the Netherlands, Germany and the Balkan Peninsula, but from the periphery of this system fresh air masses will continue to penetrate which will not allow any immediate great heat.
These anticyclonic air masses are expected to eventually remove the rain clouds from our region providing long periods of sunny time, however occasional clouds are expected but no precipitation.
So, from tomorrow (Sunday) we are expecting weather with intervals of sunshine and occasional clouds. Fresh winds from the north, east and northwest will continue. Daily temperatures will begin to recover gradually.
The beginning of the new week is expected to be relatively cool with slow rising temperatures, but by the middle of the week satisfactory rising temperatures are expected. By the end of the week, further increases in temperatures are expected and a new wave of summer heat is expected with temperatures up to or even above 35 degrees Celsius.
Mainly stable and hot weather is expected on the coast from tomorrow, with slightly faster increases in daily temperatures./MeteoBalkan