Who is Shinzo Abe, Japan's longest-serving prime minister to be shot?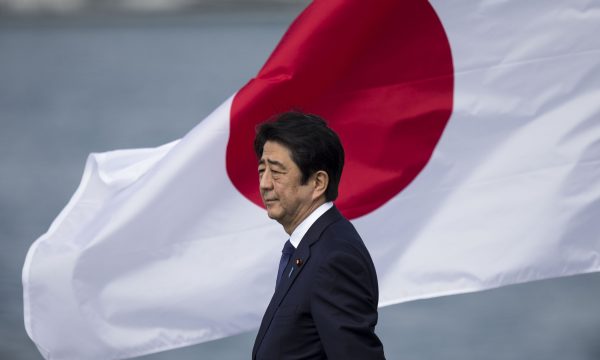 Shinzo Abe is Japan's longest-serving prime minister since World War II. Abe served as head of government from 2006 to 2007 and from 2012 to 2020 when he resigned due to health complications. His tenure surpassed that of his grandfather Nobusuke Kishi, who led Japan from 1957 to 1960. His father, Shintaro, also served as chief cabinet secretary, the country's second most powerful position. Abe is 67 years old, writes Express.
Even after resigning as prime minister, Abe has remained active in politics. He has appeared regularly in the media to discuss current affairs.
Abe said in an interview with Japanese television in February that Japan should discuss a possible distribution of nuclear weapons similar to that of NATO members after Russia's invasion of Ukraine.
While prime minister, Abe cultivated close relations with official Washington.
The former Japanese prime minister was shot on Friday during a campaign speech in the city of Nara, east of Osaka.
The assailant, who was immediately caught by security guards, shot Abe twice, in the neck and back, and his condition remains critical.
41-year-old Tetsuya Yamagami, a resident of Nara city, has been identified as Abe's attacker.
As international media reports, citing government sources, Yamagami was a former member of Japan's Maritime Self-Defense Force.
He reportedly served in the MSDF until 2005, the source said.